Faradid Meehan company using over 150 full - time staff and experienced experts from accredited universities, with more than 200 staff members, and with the creation of the EPC Organizational Structure consisting of the following departments:
Engineering design and mechanical engineering, equipment engineering design, electrical engineering design and control, construction, installation, project control, marketing and tendering, project management, quality assurance, administrative and human resources, and ... have succeeded in carrying out many large industrial projects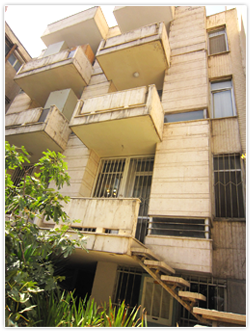 Equipment Design Department:
The Faradid Meehan Equipment department has the responsibility to study, design, develop and supervise the implementation and quality control of products and projects using day - to - day knowledge and based on well - known design standards such as DIN, CMAA, FEM and engineering software such as SolidWork and AutoCad inventor and Ansys.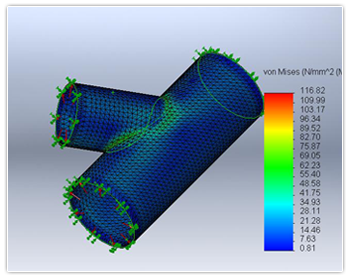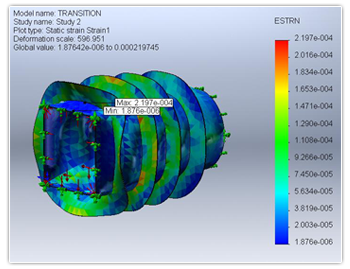 Electrical Engineering and Control Department:
The company 's electricity department, based on the technical knowledge of engineering, provides valuable experiences of experienced and experienced cadres based on standards of the world such as DIN, BS, IEC, IEEE , capable of carrying out all electrical engineering services in power, installations, control, monitoring , and precision industry tools.
Construction and Installation Department:
The manufacturing department and installation of Faradid Meehan Company are responsible for building equipment within the company " s subsidiaries, which are used by expertise and experience. The installation and installation of equipment is built and the execution of projects is carried out by this unit in the following modes.
The installation and launch of equipment made by the company
Conduct clean - up contracts and install equipment
Implementation of repair and repair contracts
Capacity Building:
Faradid Meehan Engineering Company with 1 - construction of construction works in the Shams Abad Industrial Town area of 2000 square meters with 1000 square meters of transport and 250 meters of administrative departments and technical offices located in the workshop, equipped with automatic rail cutting machines, MIG welding machines and roof cranes of 10 tons.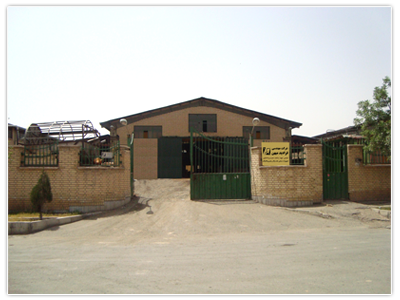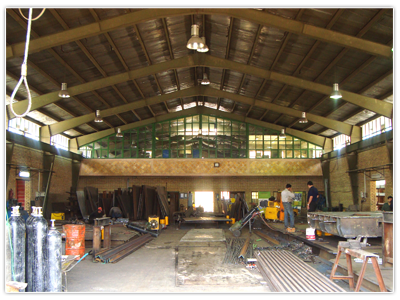 The No. 2 shop in the Shams Abad Industrial Town is about 5,500, equipped with a gate crane , 25 tons and a cell phone of 90 tons and 10 tons. The workshop is set up for special industrial equipment with large scale and huge tonnage. that a total of the advantages of power, capability, self - sufficiency and capacity of the company were able to provide a large project.